Kelsey L. Arrington
Strange Fruit
Strange Fruit explores the nexus of American society's sexualization and demonization of black women. In a series of digital, photographic collages, Arrington invites the viewer to partake in the voyeuristic pleasure of watching black women twist and contort their bodies in front of a camera. These women are performing for us all. But at what cost? What does it cost to safely navigate the duplicitous role imposed on black women in America? 
Like fruit, America consumes black women, swallows them, steals their essence then repackages it and sells it to the masses. America murders black women; often under a veil of silence. And disposes of black women with little regard for their humanity.  Strange Fruit was created as an homage to those consumed by America's hatred and fetishization of Black femininity.
 All photographic collages are available for sale on Artsy.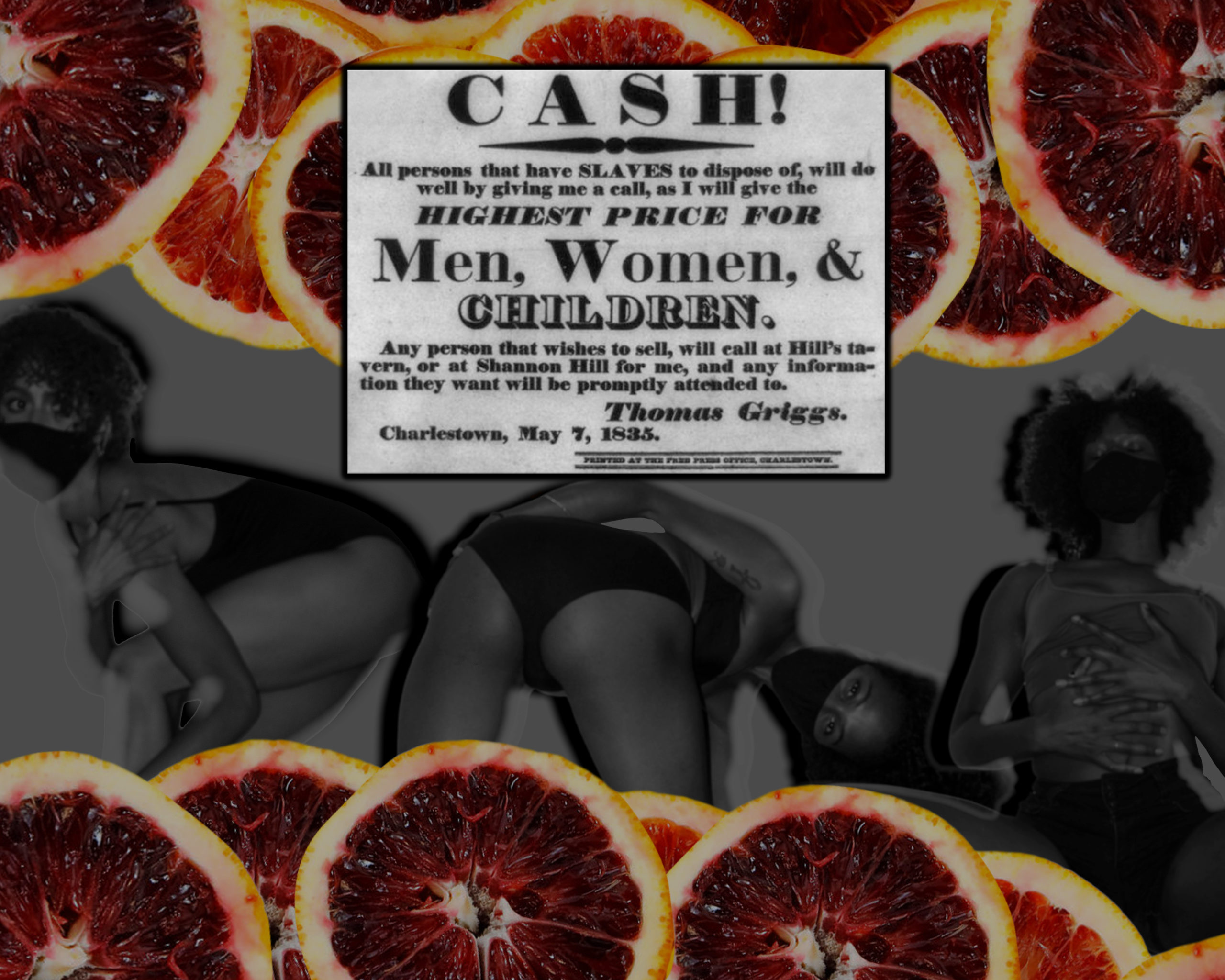 Kelsey Arrington
Blood Thirsty
2020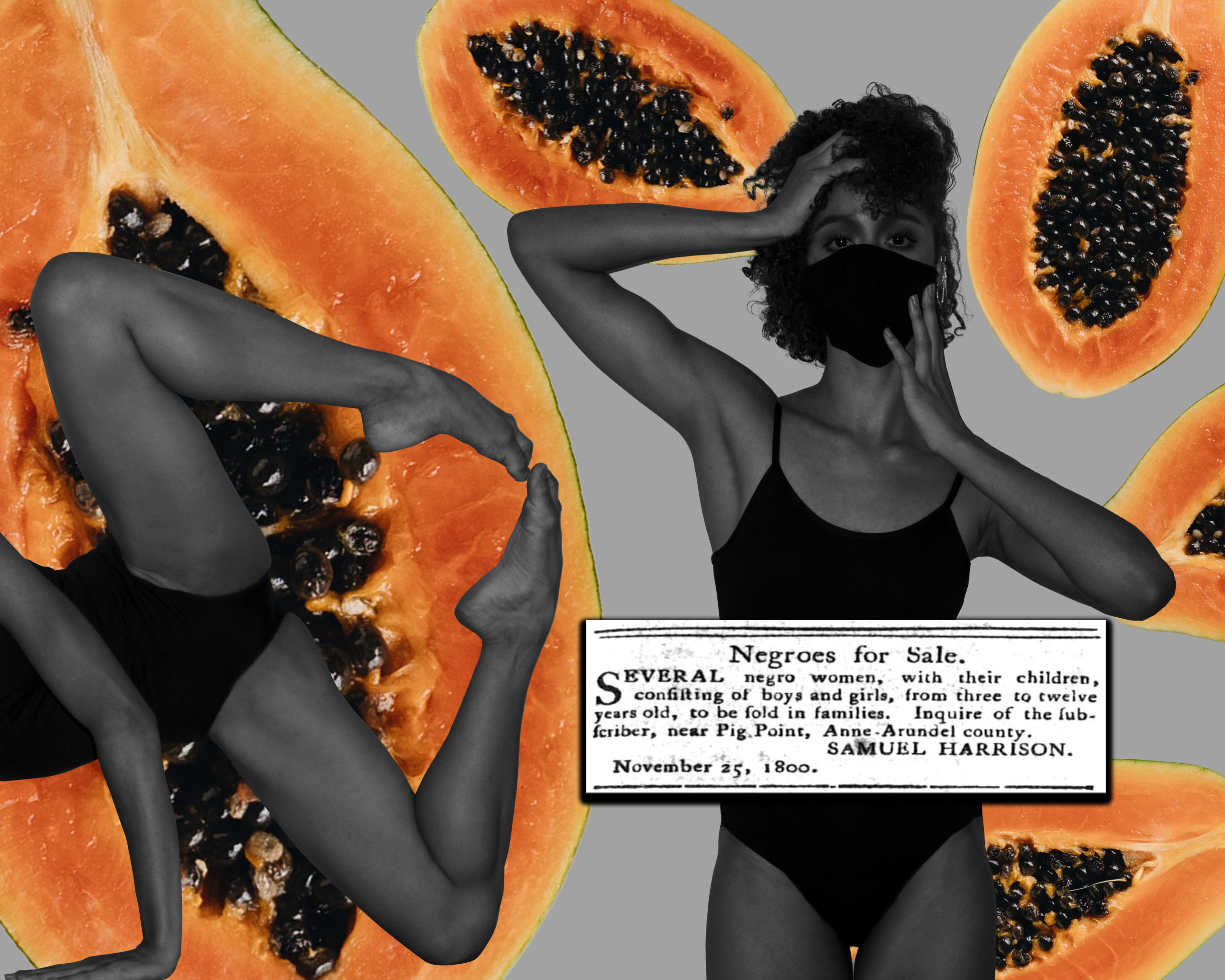 Kelsey Arrington
Consume
2020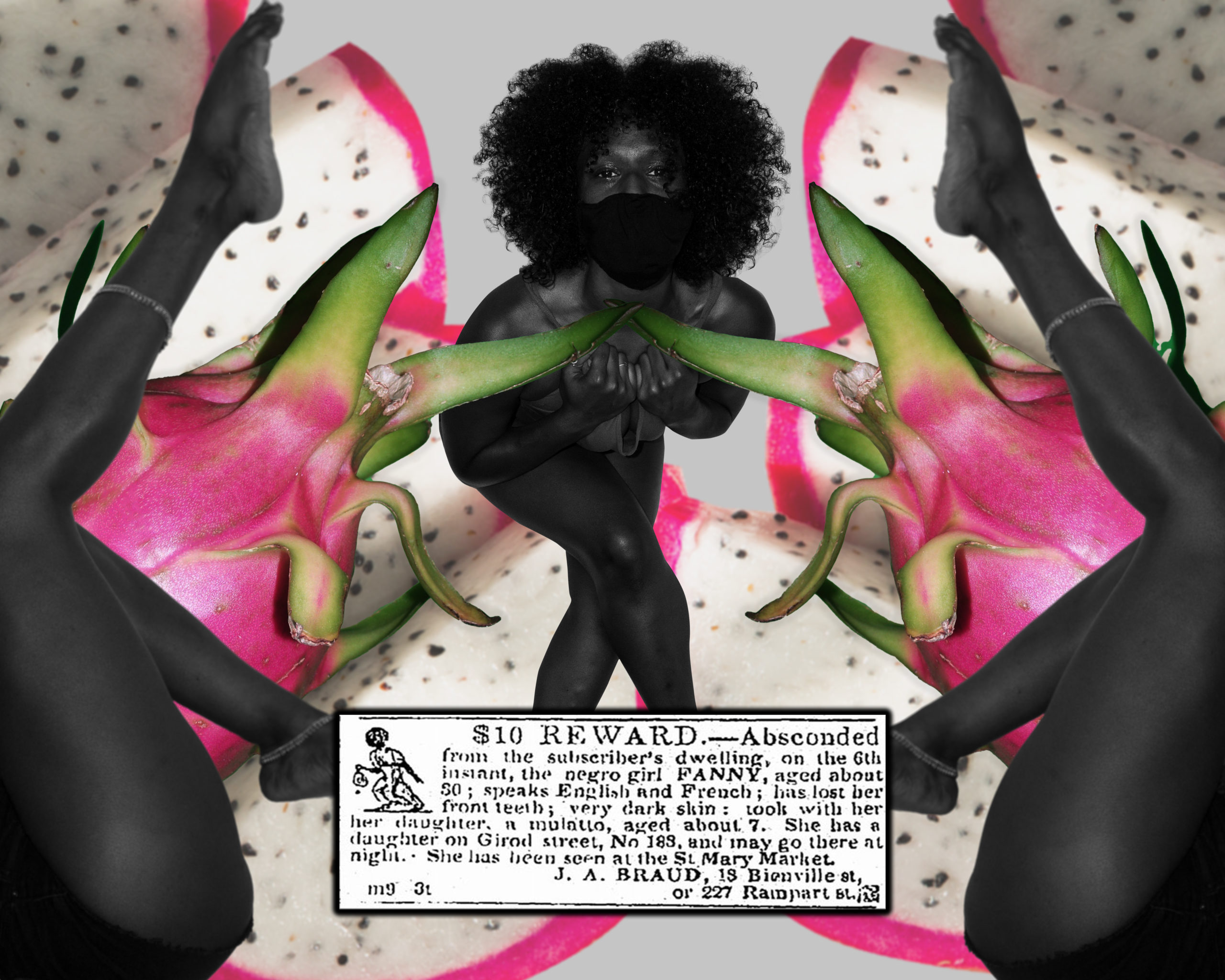 Kelsey Arrington
Devour 
2020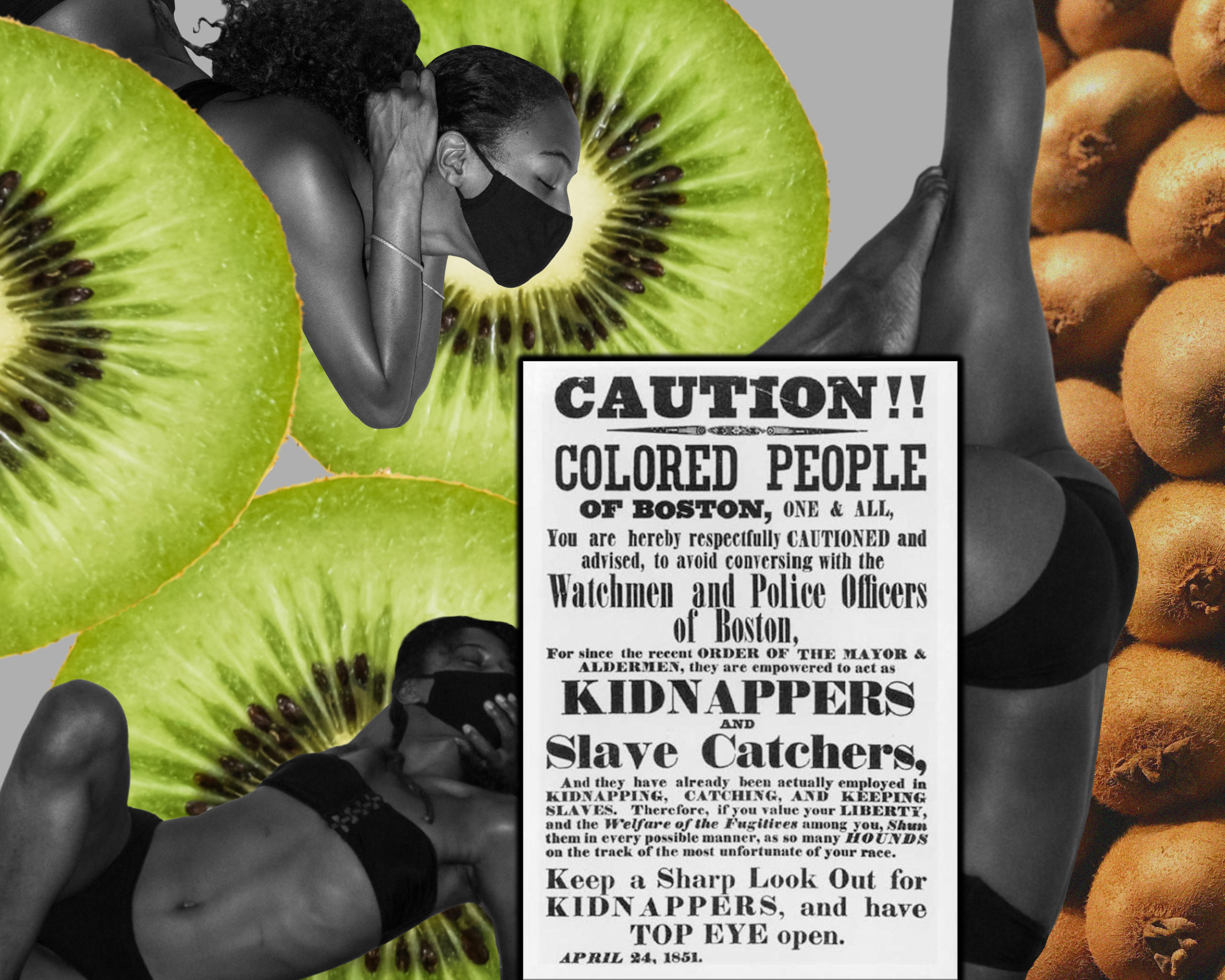 Kelsey Arrington
Sour
2020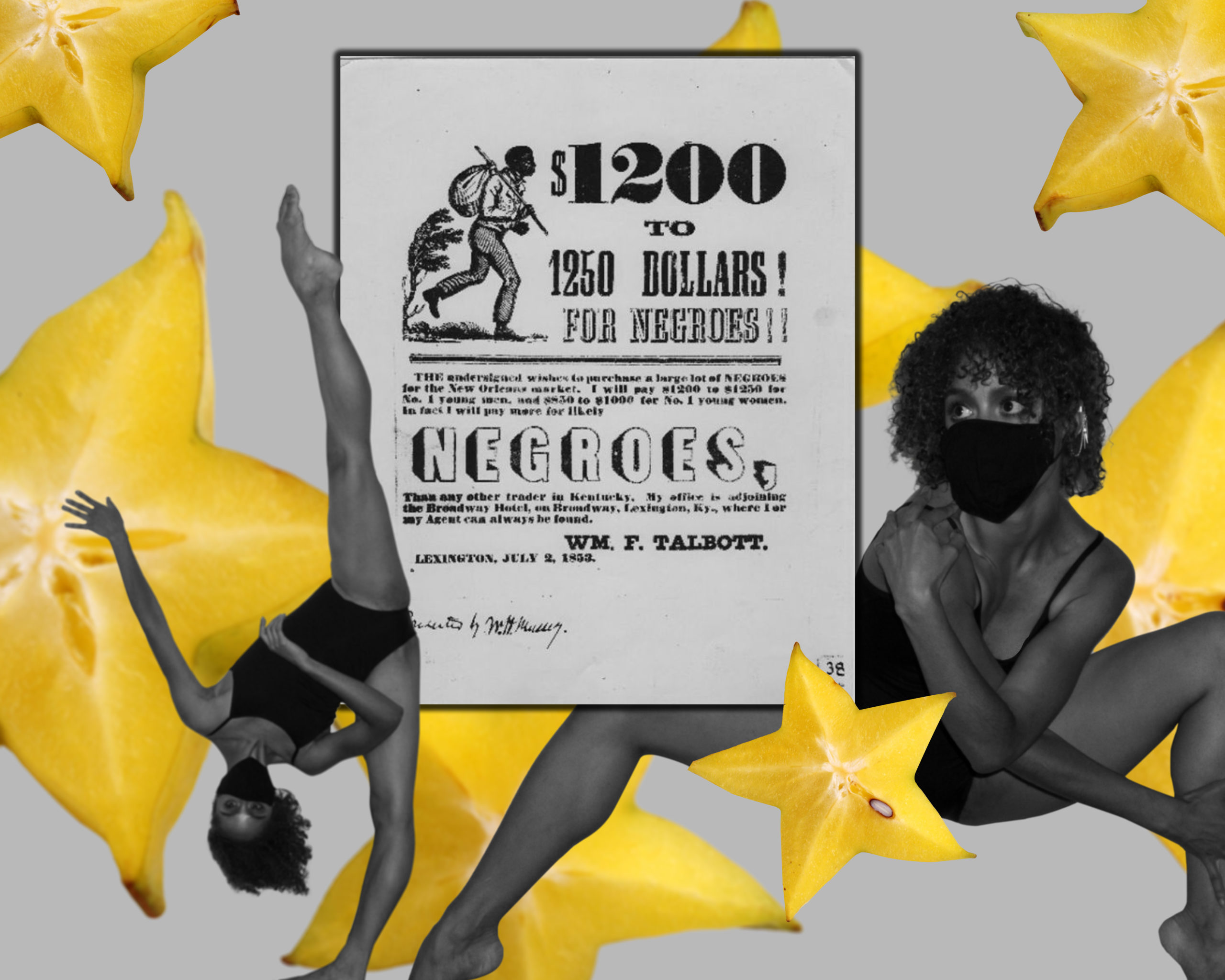 Kelsey Arrington
Marketplace
2020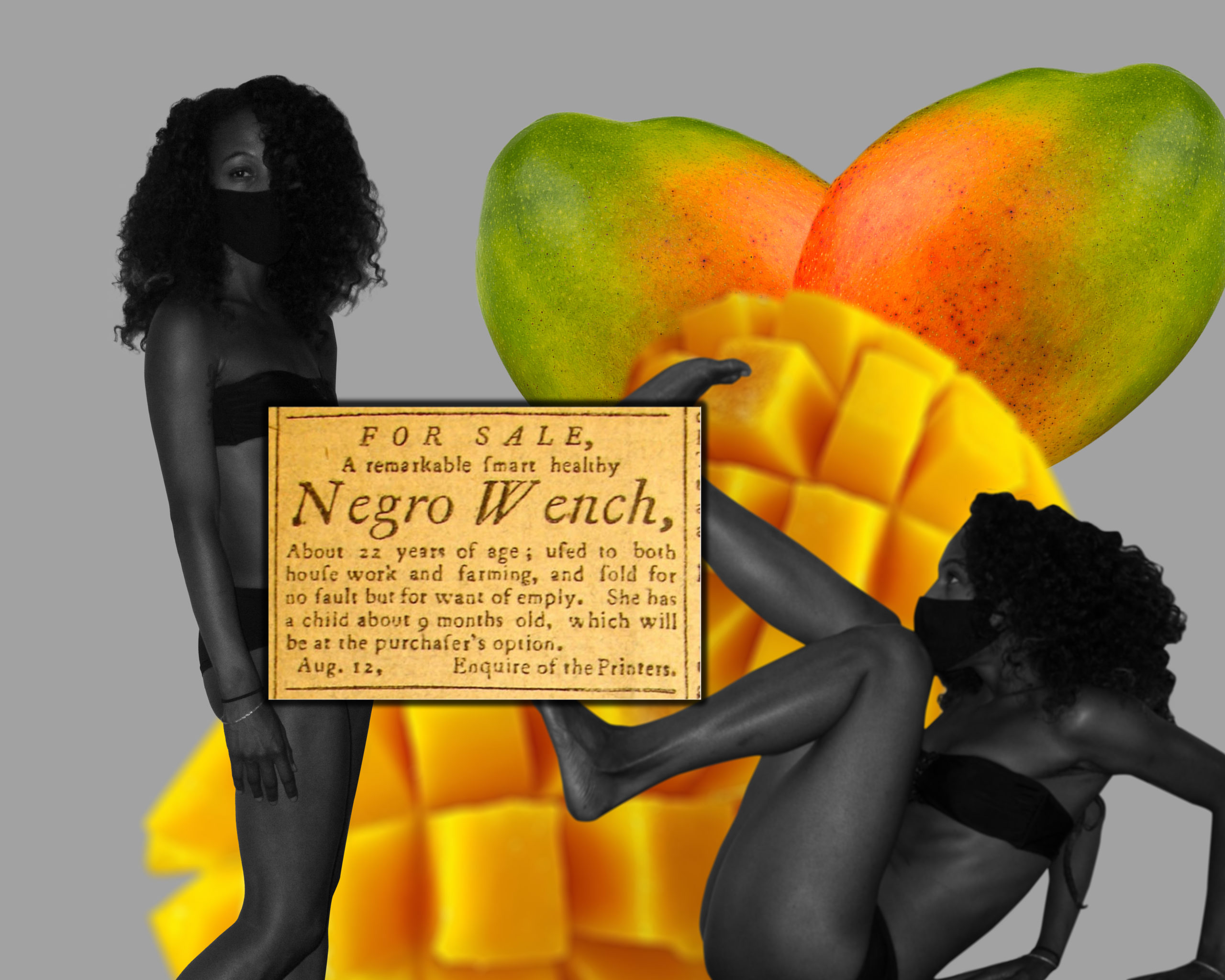 Kelsey Arrington
Just A Taste
2020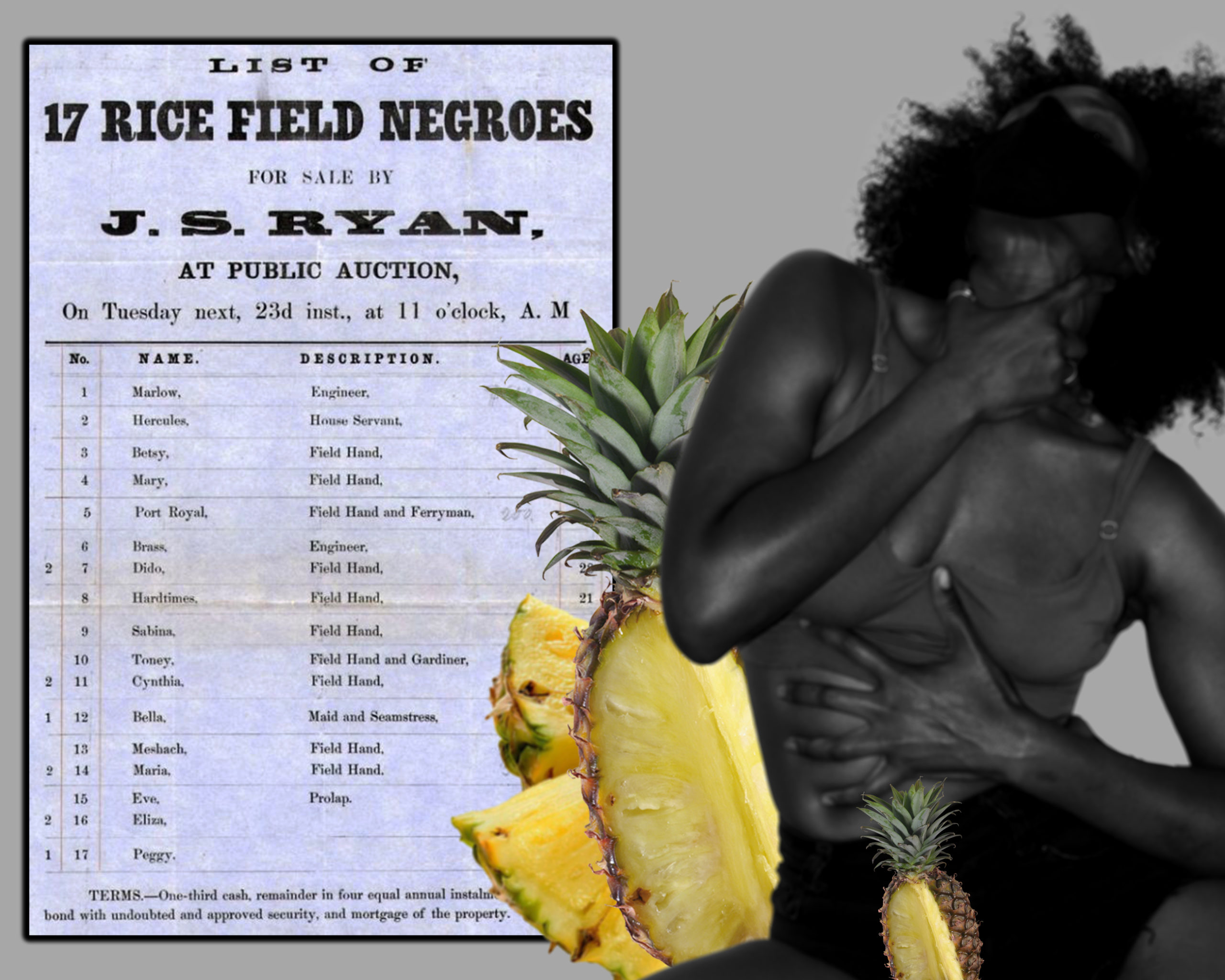 Kelsey Arrington
Force Fed
2020